Who We Are
About Eudae LLC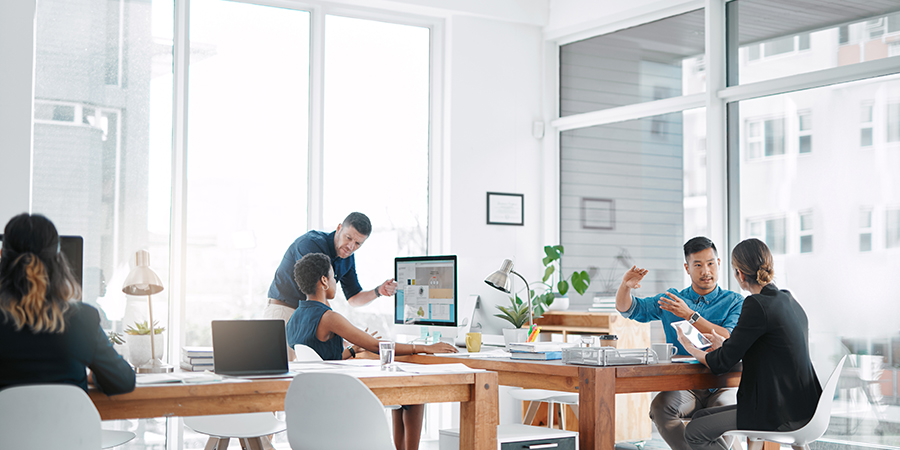 Eudae's mission
Eudae LLC exists to exponentially improve the ways people lead, follow, collaborate, and coordinate at work.
Our brands include:
Becoming a Best Boss

- leadership training and coaching for managers and executives.

The PIP Guy

- Performance Improvement Plans. Use the PIP process to grow your own leadership skills, and improve the performance of your entire team, with no extra work. We turn PIPs from a dreaded chore into a joyful source of growth.
Core values
Eudae is named after Eudaemonia (the joy you feel from actualizing your potential and performing at your peak) and Eudaemonism (the science of human thriving).
We value:
Creativity - yours and ours - we show you how to tap yours, and unlock the creativity of your team.
Personal Development - the best and fastest way to grow others is to model that growth yourself. Most of us have vast reserves of untapped potential. We show you how to tap it.
Helpfulness - we love helping our clients succeed, and helping them help their teams succeed. It's a spring of endless joy.
Effectiveness - we only share techniques that we know work. We source our training and coaching guidance from the best creators in the world. Rather than (say) re-invent an existing model with our own unique names pasted on top, we take you to the source, integrating them into a coherent whole.